Find Historical Posters, Prints, and Maps on Zazzle
You may think of Zazzle as primarily a T-shirt site, but they actually have many interesting products.  For example, they have an extensive selection of artwork, including historical posters, prints, maps, and daguerrotypes. 
Check out their Historical Posters section here. 
There is a wide range of categories, including Civil War Posters, vintage Japanese Posters, World War II Posters, and vintage Baseball posters.  A few examples of some of their hundreds of offerings are shown below.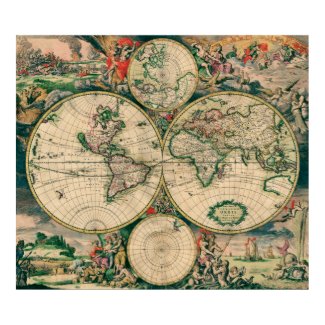 17th Century World Map by bontongallery
Browse all the other artwork at Zazzle
President Abraham Lincoln Daguerreotype 1864
by
lc_prints
Browse all the other
art
on zazzle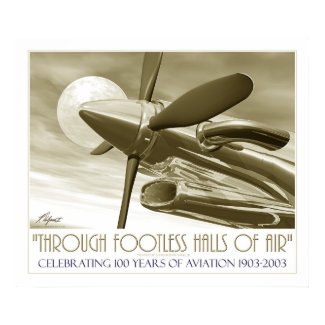 100th Anniversary of Flight by Helgestyle
View more Aviation Posters